Empowering Electrical Excellence
Builtech Trading LLC, established in Dubai in 2008, is a trading company specializing in a wide range of electrical products and their accessories. Our office is situated in the international city, and we conduct business throughout the United Arab Emirates.
Our approach has always been to respond to market demand when trading products. One of our core principles is ensuring timely delivery of products to our valued customers. As both, a distributor and trader, we cater to various industry sectors.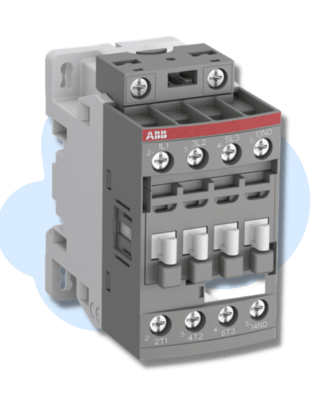 We supply products that cater to diverse industrial needs, offering a wide range of versatile solutions suitable for both indoor and outdoor applications.
Our product offerings are ideal for indoor purchases, providing a diverse selection that can be seamlessly incorporated into interior designs.
We bridge diverse industrial sectors across generations, spanning from Oil and Gas to Thermal, and now into the realm of renewables. Our trading products are tailored to meet the specific requirements of these industries.
Products for office and residential use must be suitable for both indoor and outdoor applications while also adhering to design specifications.
We are the authorized distributor in the United Arab Emirates
ABB offers an extensive selection of switches and sockets ideally tailored for both indoor and outdoor applications,align seamlessly with interior design needs.
Adaptaflex, a versatile conduit designed to meet the needs of various industries, including commercial buildings and manufacturing sectors.
Being a distributor of the Rexton Brand, we have been maintaining stocks of Telephone Cabinets, GI Boxes, Conduit & Accessories, Plug Tops, and more.
At present, we serve as the distributor for an extensive range of products, including Flexible Wires, Multicore Flexible Wires, Panel Wires, Building Wires, Control Cables, CAT 6 Cables, and more.
Acrab, Ducab, Oman Cables, Top Cables
Customer satisfaction is our top most priority
Our customers can rest assured knowing that we handle the delivery of materials to their field locations.
In response to market demand, we have traditionally stocked materials from various manufacturers. These materials are priced within a reasonable range and are known for their high quality.
Our efficient staff and expanded fleet of vehicles enable us to process incoming orders quickly and deliver materials to our customers in a timely manner.
Introduce yourself to our experts for a comprehensive, all-in-one solution.
Our team of knowledgeable professionals is well-versed in our products, enabling us to guide our customers in choosing the ideal solutions from our wide-ranging offerings to meet their unique requirements. Additionally, our team conducts on-site visits, participates in customer meetings, and offers tailored recommendations, particularly in the realm of interior design needs.